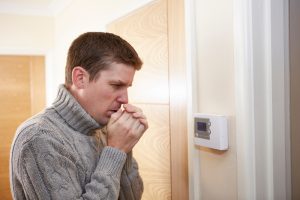 We're in for a run of colder days here at the start of the year. We're much better off than many places up North, but this is the time when we'll need to have our heating systems running to keep our homes warm.
You may discover during this time of year that your furnace or heat pump is not doing its job as well as you expect. Rooms are cold, and no matter how you adjust the thermostat, the house just won't warm up how you want it. What's going on?
That's what we're here to help you find out. When you need professional heating repair in Katy, TX, you can rely on us—your comfort is our business.