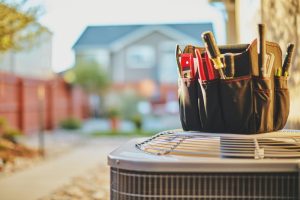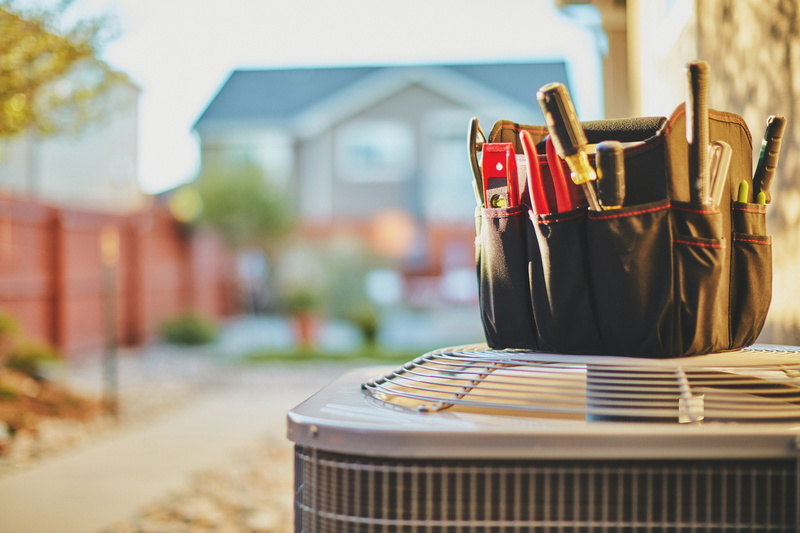 We know you're probably concerned about the performance of your air conditioning system over the next few months when our temperatures start to spike. Nobody wants to be caught with a busted AC on a roasting Texas summer day, and scrambling to get air conditioning repair in Katy, TX during a stressful time isn't anything you want to go through.
Unfortunately, this concern may tempt you to try doing AC repairs on your own. Please don't! A toolkit and a few online tutorials will not allow you to effectively and safely fix an air conditioning system. It'll likely end up making the situation worse. When you've got an AC that needs to be fixed, have it done right with a call to our team.
You Can Troubleshoot Your AC—And You Should!
There is a difference between "repairs" and "troubleshooting." Troubleshooting is making basic checks to see if the AC's problems are something minor you can correct without doing actual repairs. We encourage you to go through troubleshooting steps when you have a malfunctioning or failed AC before calling for repairs. Below are the basic things you can do before you know you've got a serious repair need on your hands.
Check the thermostat settings. Does this seem too obvious? A surprising number of apparently odd behaviors from the air conditioner stem from mistakes with setting the thermostat. Someone else in your home may have changed the program, or you input settings that have made the house too warm or too cold.
See if a circuit breaker has tripped. If the air conditioner won't turn on at all, we recommend seeing if the circuit breaker for the AC has tripped. (This is why it's beneficial to have the circuits labeled in the electrical panel.) The blower fan motor may have overloaded the circuit. Reset any tripped circuit to see if the air conditioner comes on. If the circuit trips again, you'll need electrical repairs for the AC from pros.
Clear the outside cabinet. When the outdoor condenser cabinet is obstructed with leaves, branches, or other debris, it will restrict the effective operation of the air conditioner. Check on the condenser and make sure it has a clear area around it for about a foot. You may need to trim back plants.
Swap out a clogged air filter. The filter in the HVAC cabinet needs to be changed for a clean one every 1 to 3 months, otherwise it will become heavily clogged and reduce the effectiveness of the AC significantly.
Check on room vents. Take a tour of the rooms to see if any of the room vents are blocked or closed.
Once you've taken these steps, if you still have the same trouble with your air conditioner, it's time to call our technicians. Describe the problem to them, and they'll get out to you as soon as they can to provide a timely and effective solution to your cooling woes.
Your comfort is our business at AC Comfort! Call us when you need help with your home's air conditioning system.