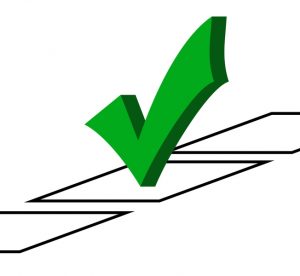 We're not about to reveal a major hidden secret of air conditioning care. The simple step to avoid repairs that we're talking about is, indeed, simple, and any good HVAC contractor recommends it. Not all HVAC contractors can deliver on it—at least not with the best results—but we can!
And that step is … joining an HVAC maintenance program to have your AC tuned-up and inspected each spring.
Yes, it's that easy. And we have a great maintenance program: our Safety and Efficiency Cool Club. When you join, you'll cut down significantly on air conditioning repair in Richmond, TX every year.