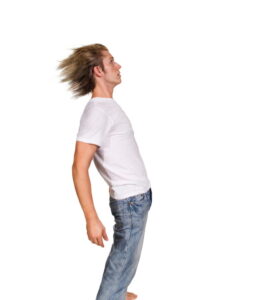 It gets hot in this part of Texas during the summer. Our average high in July and August is 94°F, and we all know it can get even hotter. This level of heat puts stress on our home air conditioning systems, and we can expect them to run on most days throughout summer.
This brings up something important about air conditioners: just how much cooling can they deliver to a house? Is your air conditioning system enough to beat the Texas heat during a summer day? How far can you push it?
We'll answer these questions below, since they'll help you know the best way to run your AC during another summer scorcher.