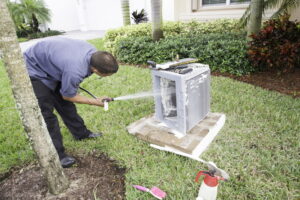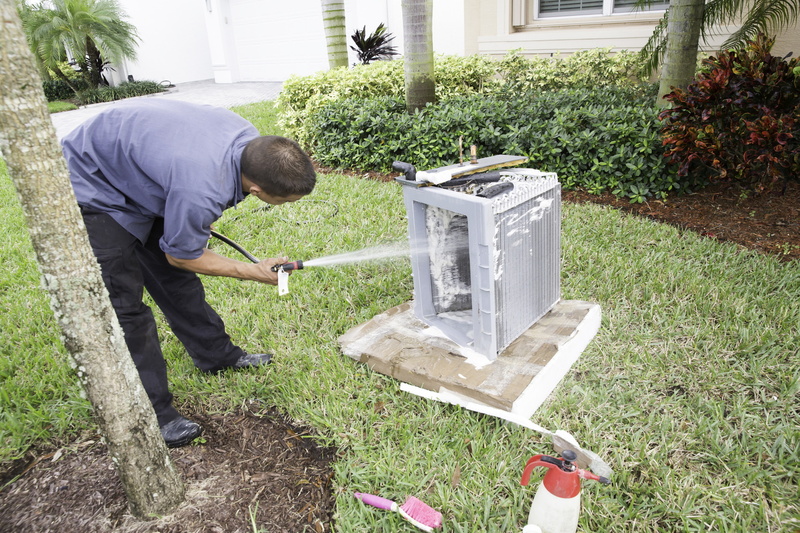 Your AC does the job of keeping you comfortable in your home. However, to fully rely on it you need to ensure you stay current with its maintenance needs.
Most people schedule AC maintenance just before summer. However, if you forget, it doesn't mean you should wait another year to have your AC tuned up and inspected. You need AC maintenance every year for you to fully enjoy its benefits.
Here are the major benefits of regular AC maintenance.