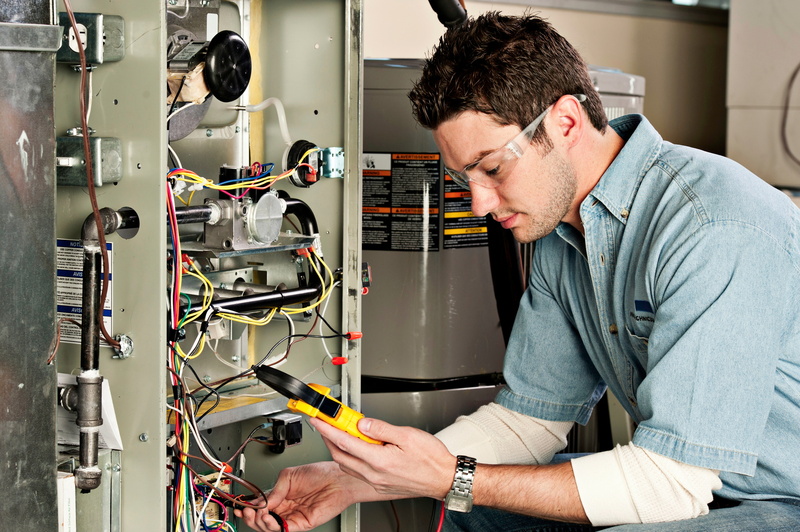 Your furnace is made up of many components. But perhaps the most important one is your heat exchanger. The heat exchanger is the part that allows warm air two into your home while channeling combustion gases outside of your home. Without this component, your furnace simply cannot work.
If the heat exchanger has started to deteriorate, your home and family are all at risk. The heat exchanger must maintain a completely airtight seal in order to keep harmful gases out of your home.
How do you know if your heat exchanger has something wrong with it? If you suspect that your furnace's heat exchanger is failing, you need furnace repair in Sugarland, TX. Our team can help! In the meantime, you can keep reading to learn more about what happens when your heat exchanger fails.