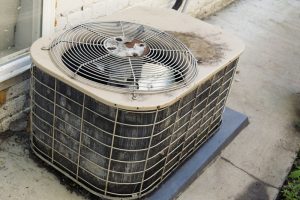 Home heating in Sugar Land, TX is different from many other parts of the country. After all, we're now in late January and the temperatures are often in the low 70s. Since we recommend a winter setting on the thermostat of 68°F, that means your heater won't be running much. It might turn on a few times in the evening, but when you put in a set-back temperature at night of around 60°F, that will also prevent the heater from coming on. 
You might be content to just let the heater sit there, only occasionally turning on and sometimes remaining off for days at a time. Soon you'll start having the AC run on the regular. But … is there anything you should be doing about the heater during these winter down-times? You won't shut it off entirely like you do for summer, but are there any maintenance steps to take? Sort of like how your car still needs care even if it sits unused in the garage for weeks at a time?
Well, yes, there are a few things to do about your heater during the lulls.