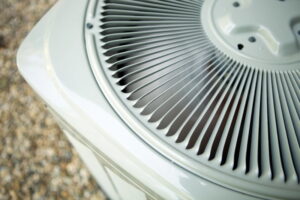 It goes without saying that HVAC systems are essential for modern-day life. Summers are getting hotter each year and come with serious consequences for life and health. Good air conditioning in Cypress, TX can help you overcome any high-temperature issues in your home.
Buying or upgrading to a good quality air conditioner is a worthwhile investment. Not only will it provide much comfort and ideal temperature in your home, an advanced system can also enhance your breathing air quality. You can also consider a heat pump, which provides heating as well as cooling. 
In this blog post, we point out some of the most important factors you should consider for buying an air conditioner.