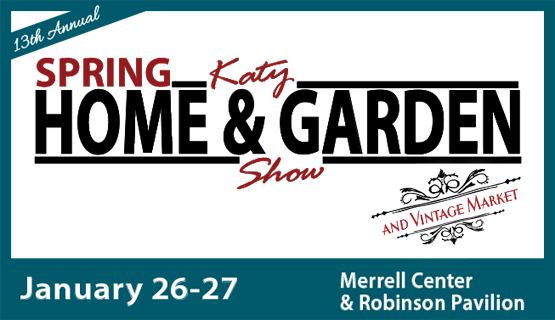 If you're looking for ways to update your home and property during 2019, there's no better place to get ideas and find the professionals for the job than at the 13th Annual Spring Katy Home and Garden Show! We'll be there as well, at booth 314. We would love for you to join us and see some of the products and services we can offer your house this year. There will be food trucks and celebrity speakers.
Spring Katy Home and Garden Show
Saturday and Sunday, January 26 and 27
10:00 a.m. – 6:00 p.m. on Saturday, 10:00 a.m. – 5:00 p.m. on Sunday
Adults: $9
Kids: FREE
Merrell Center & Robinson Pavilion
6301 S Stadium Ln, Katy, TX 77494
AC Comfort serves Katy, TX and the surrounding areas. Your comfort is our business! Schedule service with us today.