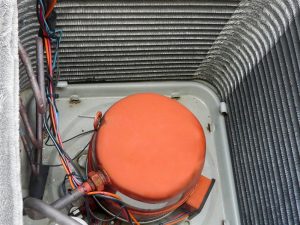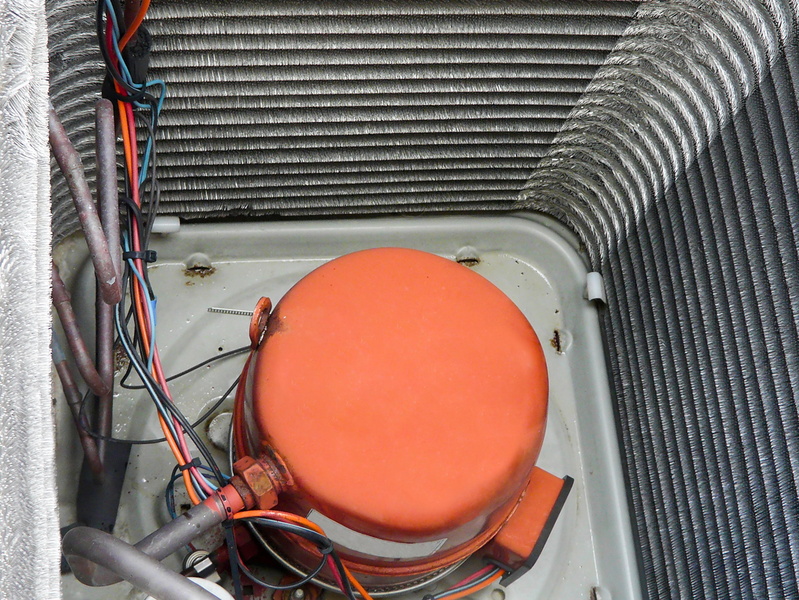 It's easy to google unusual AC sounds or symptoms and self-diagnose your HVAC problems. But online searches don't replace getting an expert opinion about what's wrong. But if you suspect that something is wrong with your compressor, you may be thinking through the pros and cons of repairing your unit vs. replacing it. 
When it comes to making a major purchasing decision like a new AC unit, you want to work with the experts in air conditioning in Katy, TX. That's us! We can offer an estimate for repairing your compressor and replacing your entire unit so that you understand what to expect in both scenarios. In the meantime, you can keep reading to learn more about compressor failure and how you know when it's time to replace your air conditioner. 
Investing in a New Compressor
Sometimes "repairing" your existing AC unit means replacing the compressor completely. And the compressor is the heart of your unit, making it a very expensive part to replace. If you have a newer air conditioner, it may make sense to invest in the replacement compressor. The cost will be significantly less than an entirely new AC unit. As long as the rest of your unit is in good condition, this may be the way to go.
Keep in mind that if your unit is less than ten years old, your manufacturer's warranty may still be valid. If your compressor goes bad while the unit is still young, it may be covered under the manufacturer's warranty as long as you kept up with annual maintenance. A lack of maintenance may void your warranty because you didn't meet your responsibility of maintaining your unit with regular checkups. 
Replacing Your AC Unit
But if your unit is older, replacing the most expensive component may not make sense. The closer your air conditioner gets to ten years old, the more likely it is that you'll have to replace your entire AC unit in the near future. If your AC unit isn't under warranty anymore, you may want to replace your AC unit entirely instead of just replacing the compressor.
Most of the time, compressors don't go bad in the first ten years. Compressors are strong and sturdy, and they are built to last for a long time. It's unusual for a compressor to fail while your AC unit is still young. So if your HVAC system has reached the point that the compressor wore down to the point of failure, replacement is a better idea. 
Especially when you consider that a compressor can cost anywhere from $800 to $3,000. New air conditioner prices vary greatly – starting around $4,000 and going up to $12,000. It really depends on the type of unit you have and the options available for your individual property and needs. That's why it's important to get an expert opinion. 
If you think that your compressor is failing, or if it has already failed, give our team a call. We can outline your options and help you make an educated decision about what you want to do. 
At AC Comfort, Your Comfort Is Our Business! Reach out to our team to schedule an appointment for your AC repair needs.