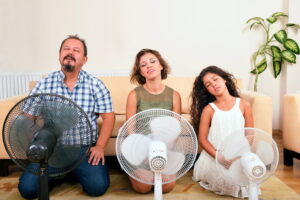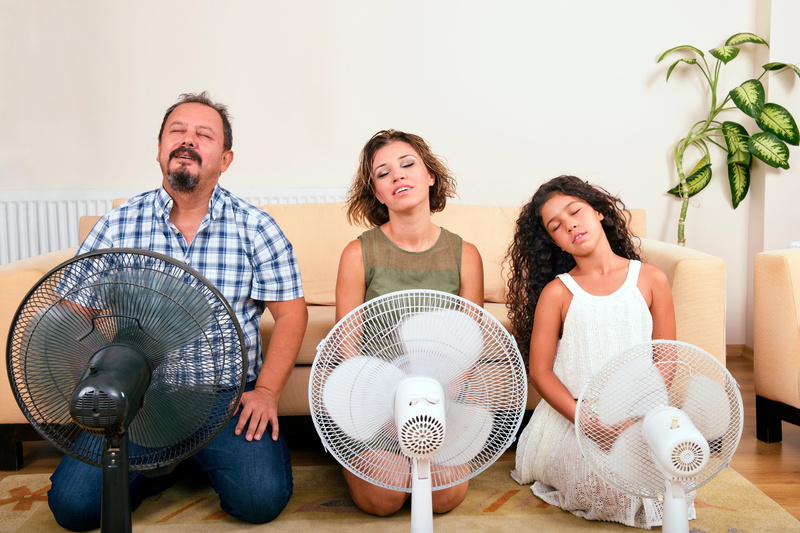 If you're like a majority of homeowners, you want to get the most out of your air conditioner. You want it all: short-term benefits like energy efficiency, and long-term benefits like a longer lifespan. The good news is, we have steps you can take to help maintain your air conditioner so that you enjoy all these benefits and more. 
AC maintenance is the ticket to maximizing your air conditioner. This applies to both homeowner maintenance and annual maintenance with our team of experts. When you're ready to schedule air conditioning maintenance in Sugar Land, TX, give our team a call. In the meantime, you can keep reading to learn more about how AC maintenance helps your air conditioner.
Comfort
When you invest in AC maintenance, you ensure that you have good airflow from start to finish through your air conditioning system. Blockages can happen that impact airflow such as a clogged air filter or damage to air ducts. If your air conditioner doesn't have enough airflow, cool air will never be able to reach the rooms of your home. 
This can leave you thinking that your AC is not working as well as it should, so you begin turning down the temperature on the thermostat. But if airflow is truly the issue, AC maintenance is the only thing that will help. You can keep turning your thermostat down, but you will never get the results you expect.
Efficiency
When our team visits your home for annual maintenance, we can take steps to help you maintain high levels of energy efficiency. But there are also steps that you can take as a homeowner that are even more impactful. Change your air filter every month on time, with no exceptions. Set a reminder so you don't forget.
Make sure that you pour vinegar into the condensate drain line of the indoor portion of your AC every month when you change the air filter. You can identify the condensate drain line by looking for the pipe sticking up in the cabinet that has a screw-on cap. 
You can also spray off your outside unit using very gentle water pressure to remove dust and dirt so that humidity and heat can exit your home without getting trapped in the system.
Lifespan
When you take the steps above, you can extend the life of your air conditioner. You've probably heard the old saying that things last longer when you take care of them. This is especially true for your air conditioner. Investing in professional maintenance and taking maintenance steps of your own will go a long way to adding years of life to your air conditioner. 
Avoiding Breakdowns
When you invest in professional maintenance with our team of experts, you give us a chance to identify problems before they even begin showing signs. This is the key to maintaining your air conditioner in both the short term and long term. And when you avoid larger problems, you also avoid complete system breakdowns.
When our team has a chance to look at your air conditioner at least once per year, there is a strong chance that we will identify any problem that could cause a breakdown between now and our next visit to your home. This means you get to schedule maintenance on your time instead of scheduling an emergency repair when it is inconvenient.
Peace of Mind
And when you know your air conditioner is working great, you have peace of mind. You can't really put a price on having confidence that your air conditioner is in the best possible shape. It's one less thing to worry about.
Your comfort is our business! Serving Katy, TX, and the surrounding areas. Call the AC Comfort team today to schedule an appointment for AC service.