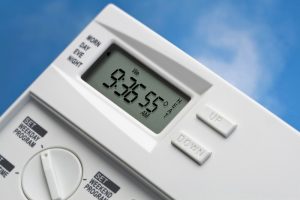 This isn't a situation you want to run into with almost any device. But when you've got a hot day outside and you need to cool off your house, it can cause of jolt of panic if the AC turns on for just a moment and then shuts itself off.
So if this happens to you, you'll want to know what's up. And what can be done about it.
In cases where the problem isn't a minor one, what you can do is call our technicians for AC repair in Jersey Village, TX. We're the experts with how AC's behave in our weather, and we've handled every problem imaginable. We will be there for you when you need the help—because your comfort is our business.